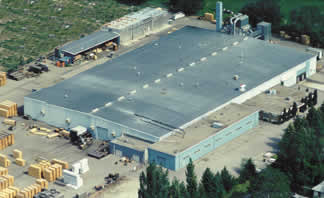 Timmins Street nestled in the centre of the City of Penticton and next to Kings Park soccer fields Timmins Street is well known to most Penticton residents.
History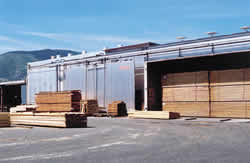 In 1986 it became the operational home for the Canwood Furniture plant. During the operational years of Canwood a lot was happening on Timmins Street. At any point in time there was over a thousand pieces of solid wood furniture are being produced at the plant and each individual piece of furniture can easily have dozens of components that need to be packaged together. With their success they grew to become on of the leading furniture manufactuers in western Canada.
At the height of it's operations the furniture making process at Canwood involved a good deal of labour, with 150 employees working in the 86,000 square foot plant in Penticton.
Infrastructure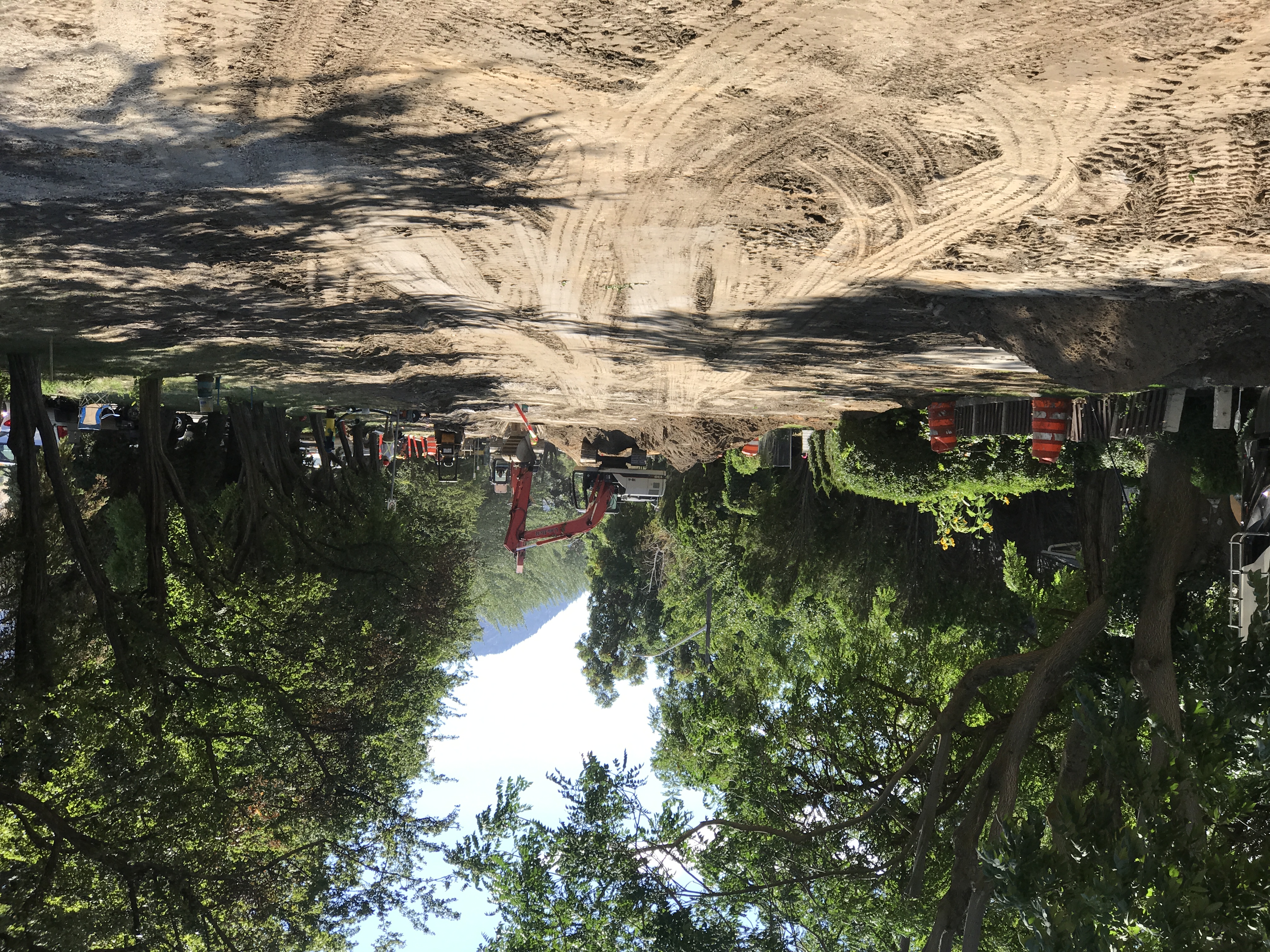 In 2017 the City of Penticton performed major upgrades to the infrastructure of Timmins Street replacing all water and sewer mains that connected Timmins Street residents to the City's services. These upgrades were the first of many done in the Cherryland neighbourhood over the course of 2017-2019. As of today most of this area has brand new pavement and is thoroughly enjoyed by skateboarders, rollerbladers, and people riding their bikes.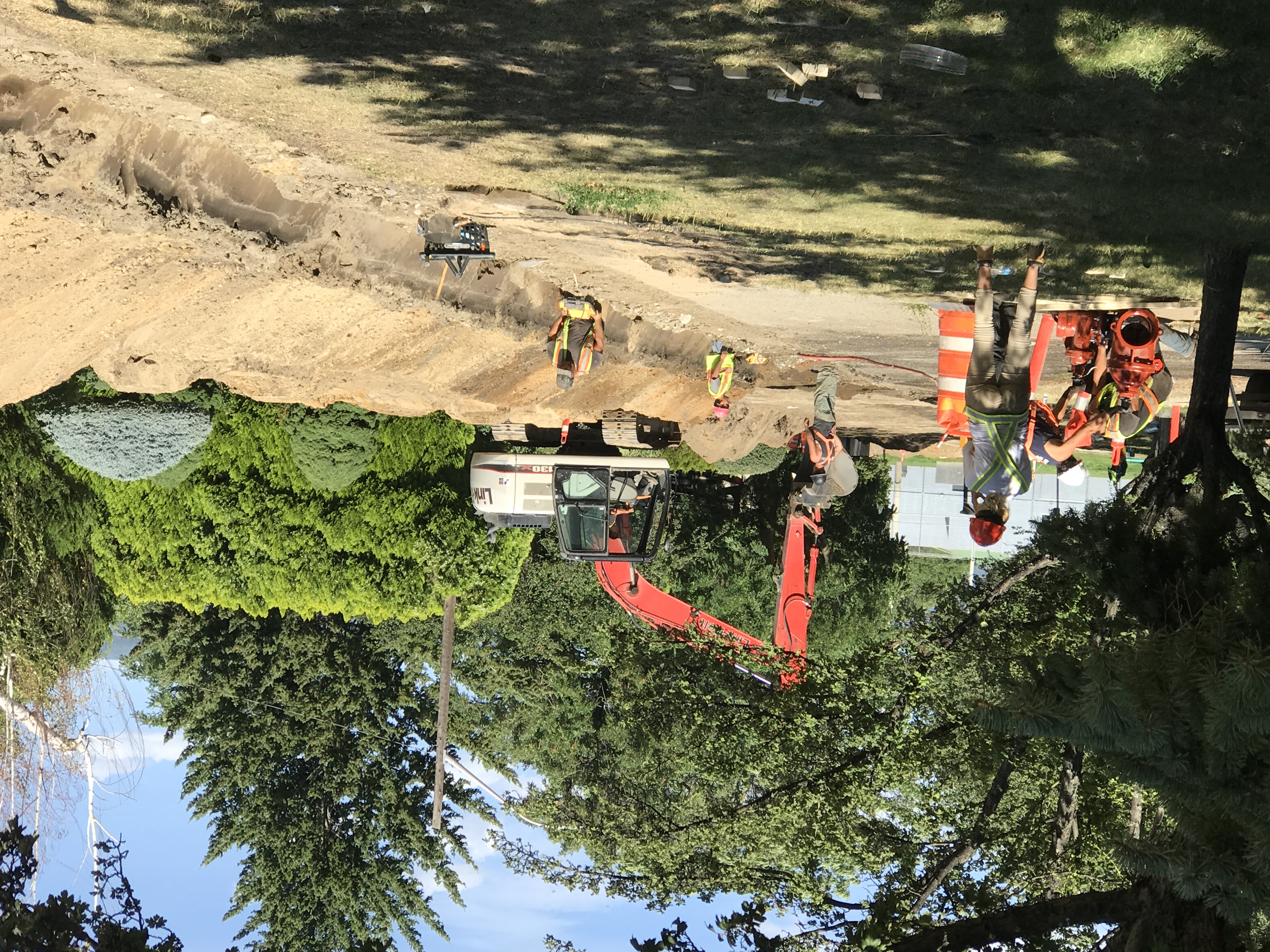 These upgrades caused some major changes to the road itself running down Timmins Street. The addition of a sidewalk along the west side of the street allowed for much safer pedestrian access but dramatically changed the parking requirements and traffic flow for the road. After these infrastructure changes, street parking was used on the east side of Timmins Street and the west side of the street was updated so that no street parking was allowed and vehicles would need to be parked off the road way to allow a single lane of traffic to still flow down Timmins Street when school was in session for the college or soccer games were going on at Kings Park. This was a big change from prior to 2017 when both sides of the street there was off street parking space and the main road was reserved for two lanes of traffic.
Before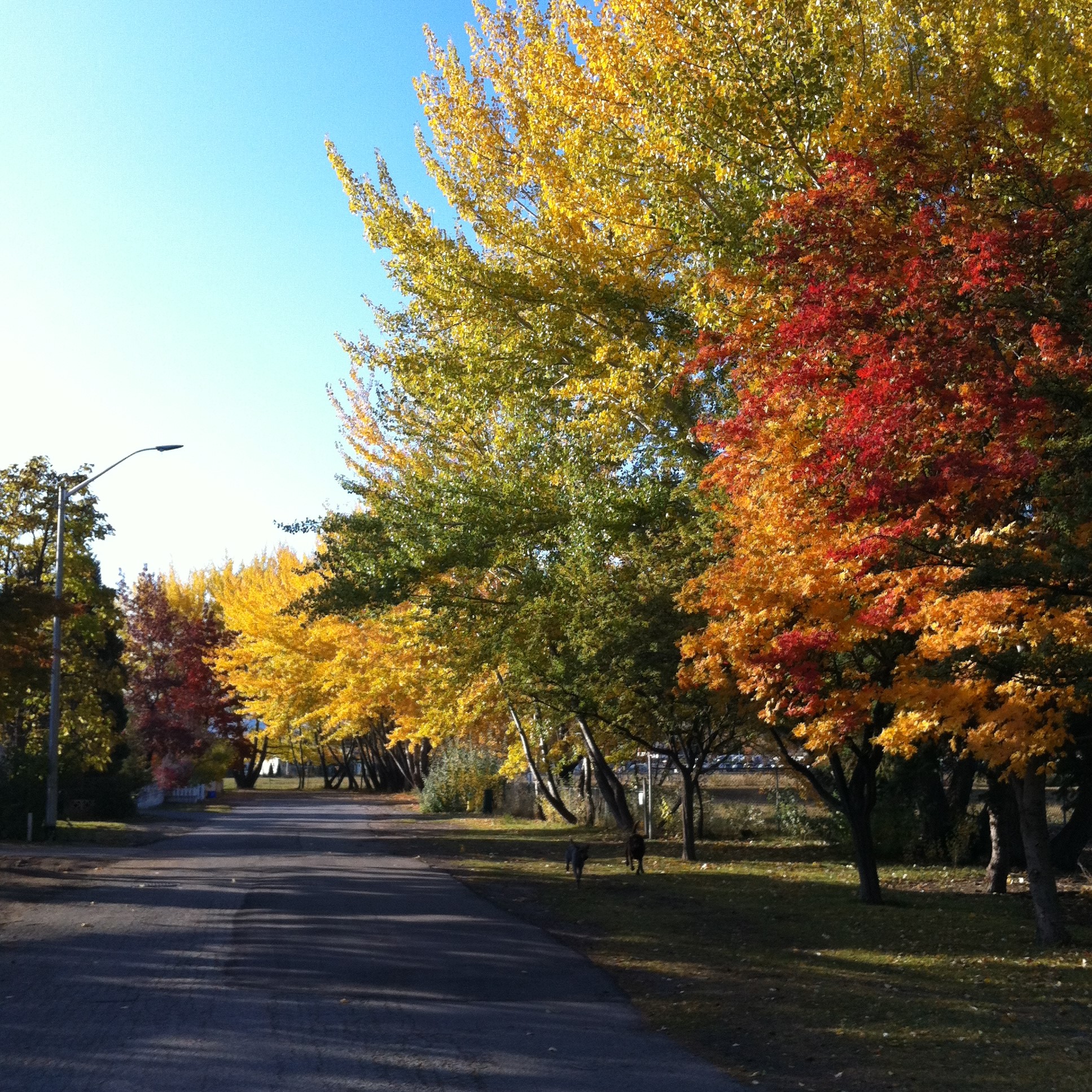 After
South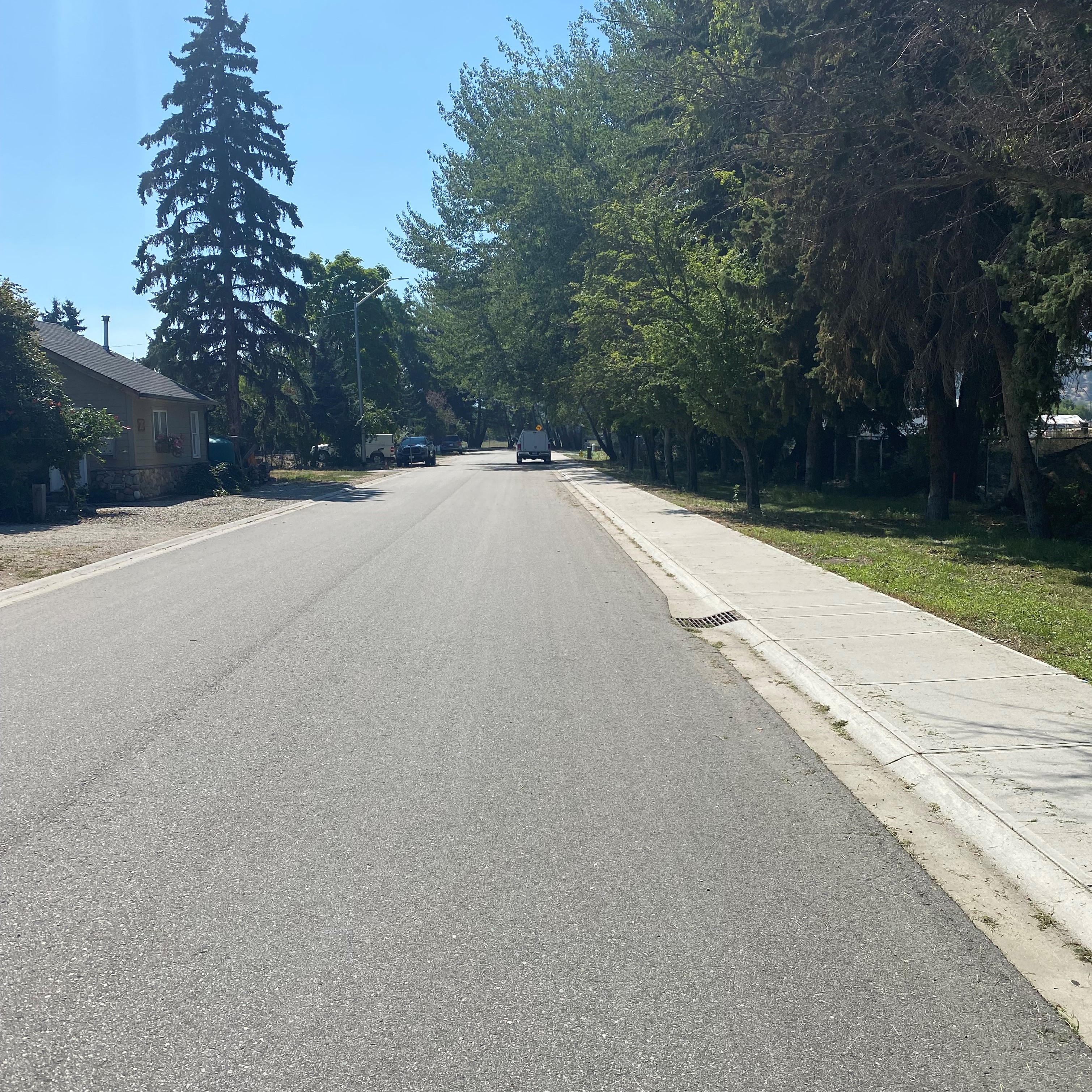 North